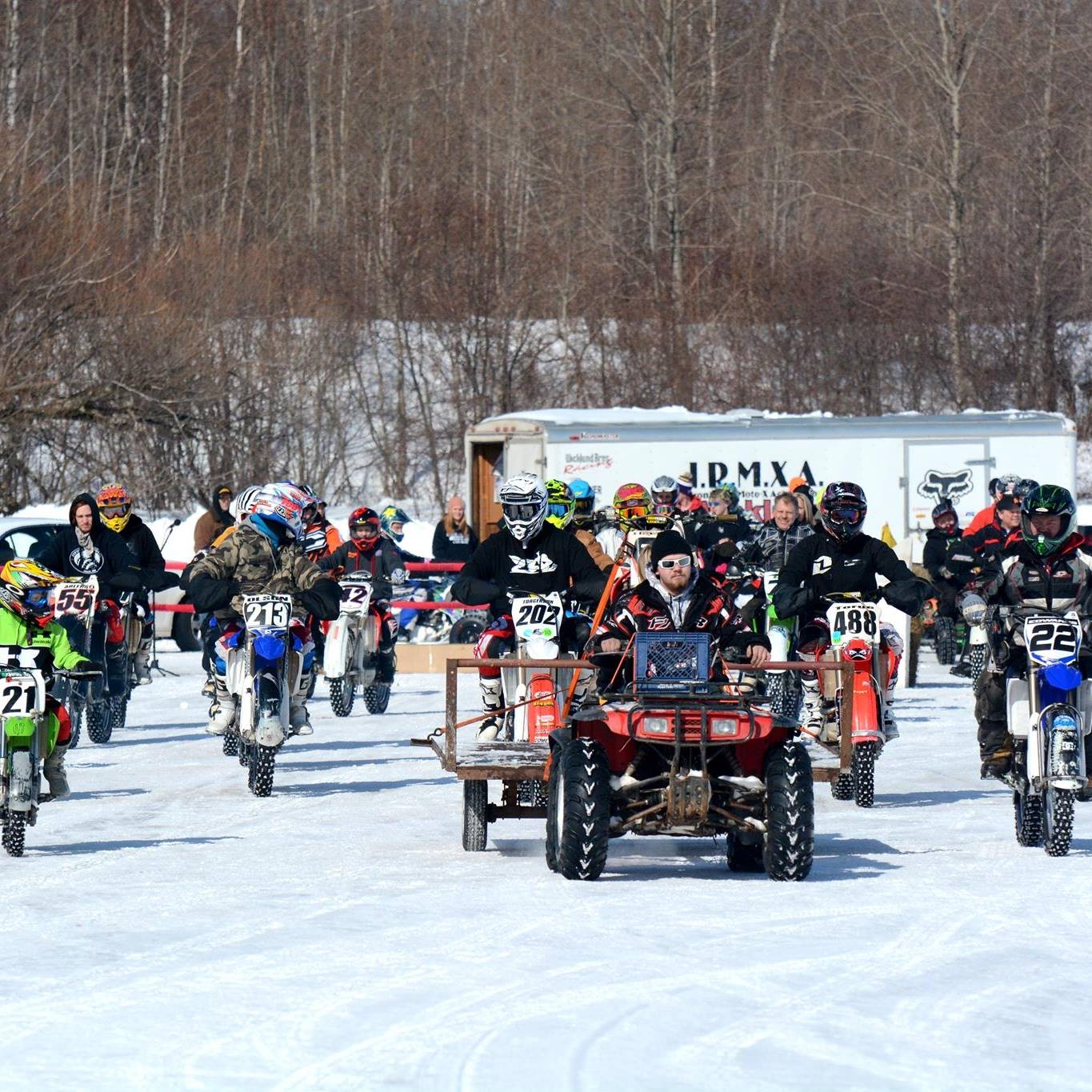 The midwest ice racing association was formed to provide quality ice racing for the northland. Each year we put on events that the entire family can look forward to. We believe racing is more than just a race; It is a family. Every person who attends our events, participates, or supports is a part of that family. Our goal is to bring the northland together to watch or compete in the thing they love. We are so thankful for all of you who join us each year. If you have not already, we hope you can stop by and become a part of our racing family!
We started MIRA to provide everyone with an opportunity to thrive in a racing environment. We have multiple racers between the age of 4 and 50 with different skills and abilities competing in various divisions. It is no secret that our goal is to provide a welcoming environment in which everyone, rookie or pro, can be comfortable in. Whether it is your first race or your last, we hope that you love racing as much as we do!
MIRA is made up of individuals who do an outstanding amount of work to make this organization successful. Our employees have a passion that power their efforts in making our events the best they can possibly be.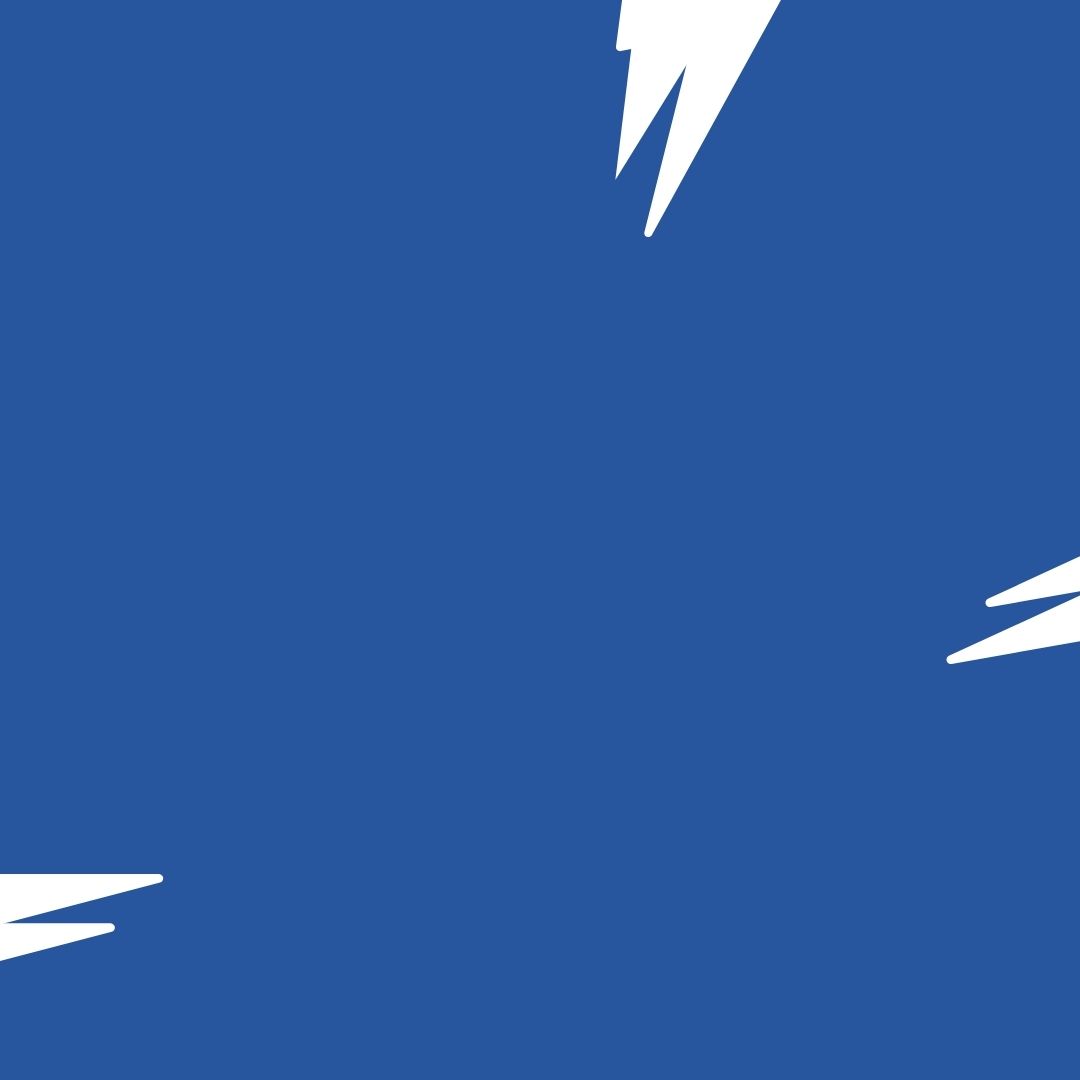 Dalton Mains
Owner & Operator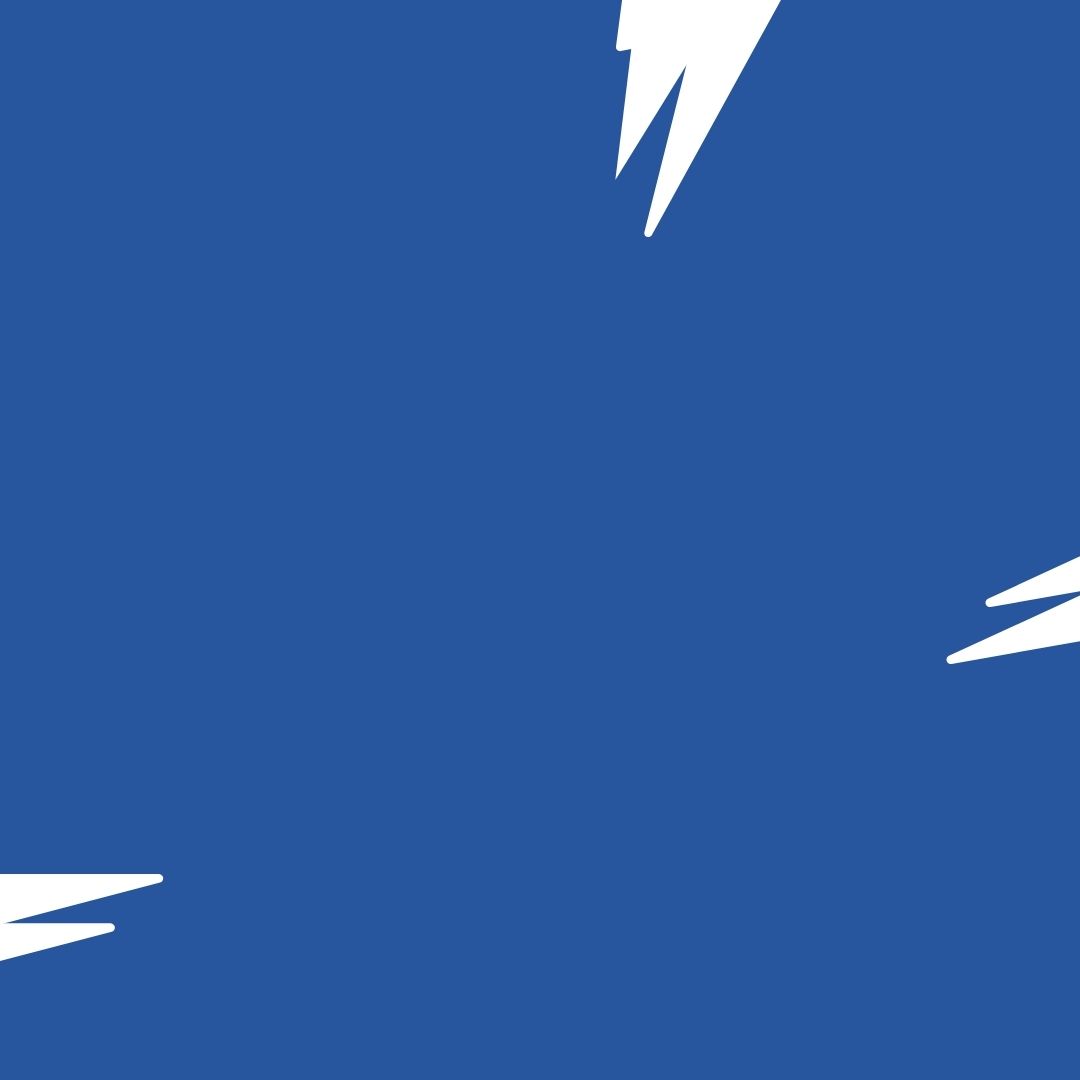 Dominic Mains
Race day official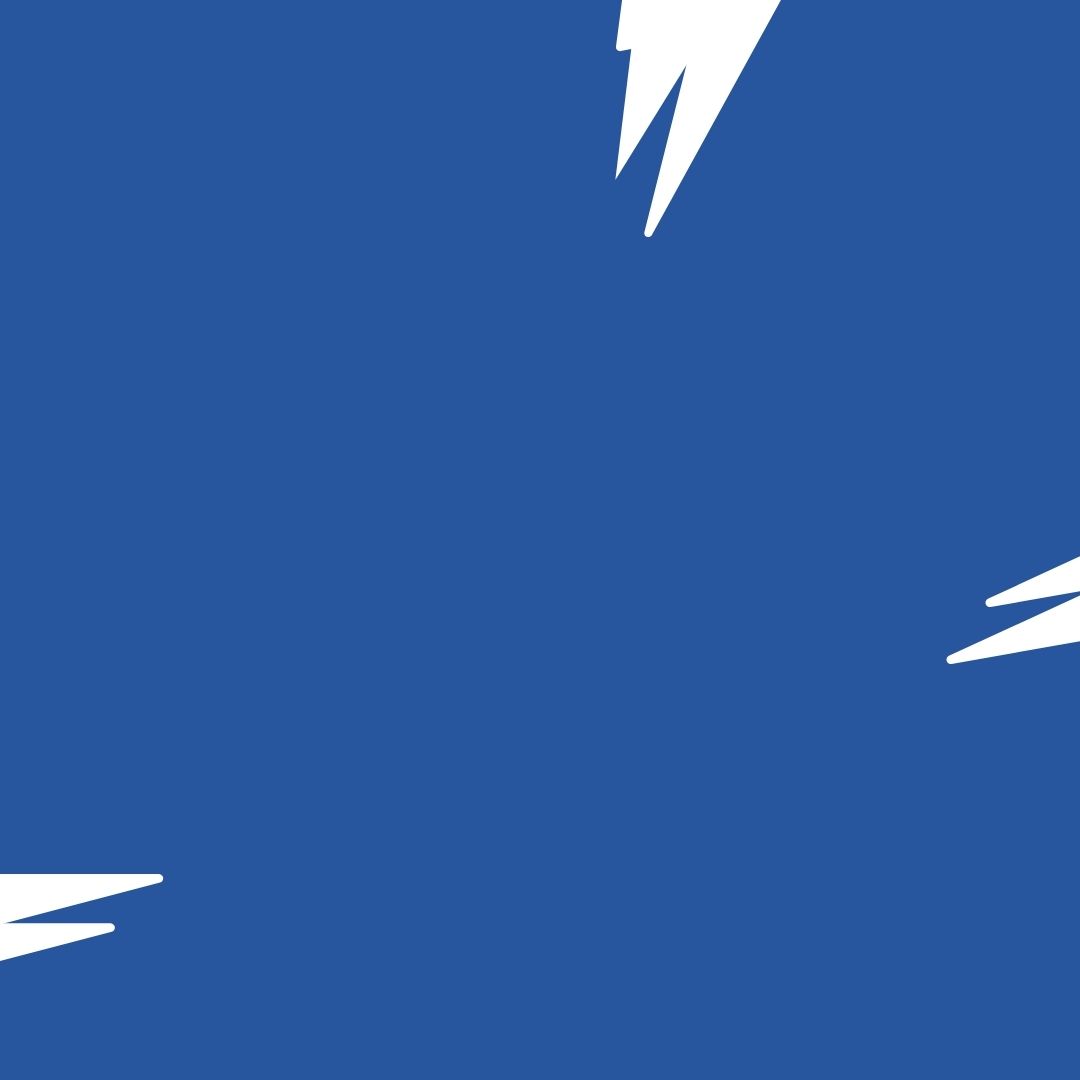 Roger Mains
Starting Line Official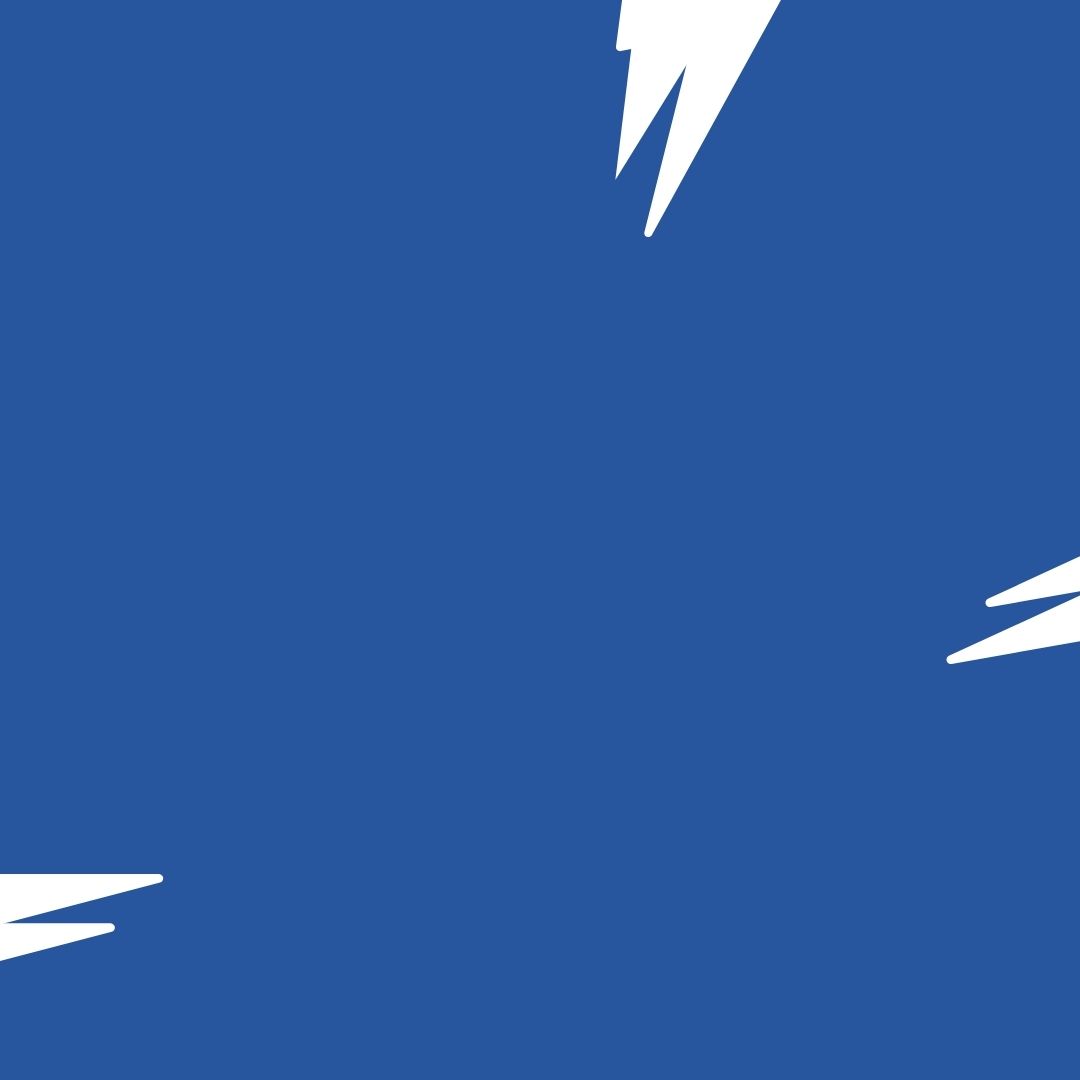 Bradlee Mains
Starting Light Attendant