Experience How Fast Winter Can Be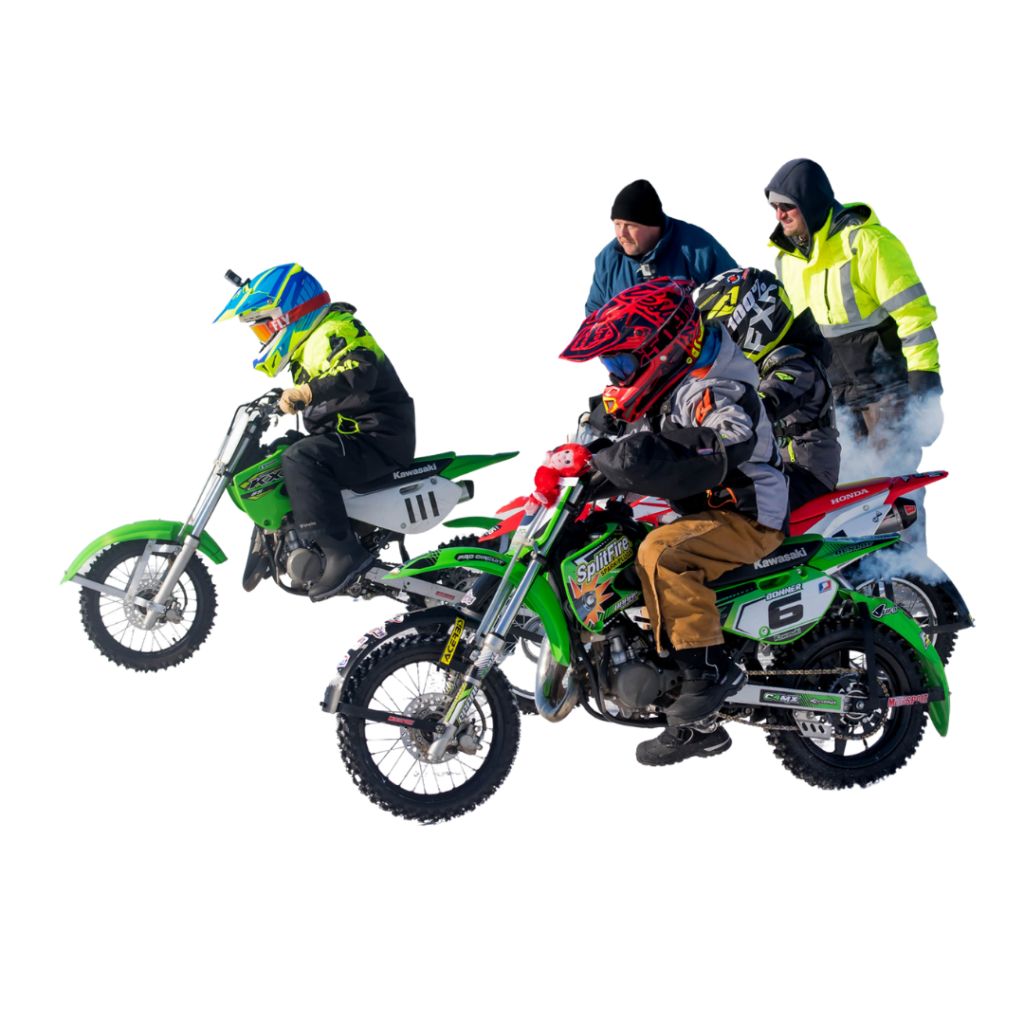 Midwest Ice Racing Association
We are so glad you are interested in the Midwest Ice Racing Association. Every year we intend on putting on a better event than the past year. We are confident you will enjoy your time if you chose to join us. We appreciate every single one of you and cannot wait to see you this year!
Your safety is our priority and hope you are ready for race day. Lake Ice should never be considered safe! The promoters assume NO responsibility in determining the safety of ice for this event. Should you choose to walk or park on the ice, do so at your own risk! Please be sure to review all of our rules before participating in our events.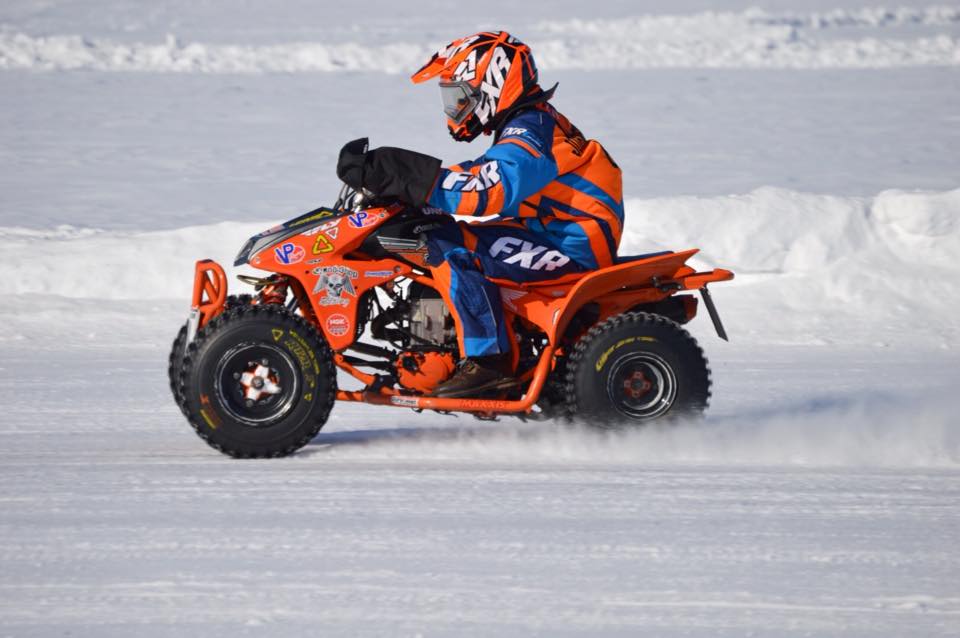 Our gate admission fee is $10
We are gearing up for another great season of racing in 2022. With the current circumstances, award ceremonies may look a little different as each venue has regulations and guidelines that we must comply with. Please keep in mind that circumstances may be different come race day. In the event that we are unable to have the award ceremonies inside the venue, we have a back up plan. We do still encourage you to visit these places afterwards whether that be for dinner and drinks or a place to stay! If you have any questions or concerns, please don't hesitate to reach out to our Facebook or send us a text message at 218-590-2070 (Dalton).
At the discretion of the promoter, classes may spread payout further than 3rd place and new classes will be added with enough entries. Wildcard spots are available per race day at the discretion of the promoters. Wildcard payback is a random draw of placement for payouts. It is $30.00 per race class, until class "A". There is a trophy/ plaque/ gift certificate options for placing in B class or lower (& minis).
Gear up this racing season with our clothing. We are very accommodating and would love to help you get what you are looking for. Just stop by our trailer on game day or email us! You can email us at midwesticeracingclothing@gmail.com to place an order.